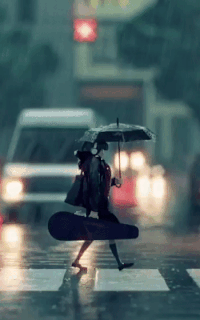 Roleplay Invitations

Group Roleplays, One on One Roleplays, Chat Roleplays
Posting Speed

A Few Posts A Day, One Post a Day, A Few Posts a Week, One Post a Week, Slow As Molasses
My Usual Online Time

8 AM - 6 PM and 10 PM - 2 AM
Writing Levels

Intermediate, Adept, Advanced, Prestige, Douche, Adaptable
Genders You Prefer Playing

Male, Female, Futanari, No Preferences
Playing Style- Passive or Aggressive

Both. Aggressive about seeking plots and interaction with other players, but willing to follow if others want to take the lead.
Favorite Genres

Fantasy (High and Low), Sci-Fi, Modern Fantasy, Modern Realistic, Apocalypse, Drama, Romance... I have lots of interests!
Genre You DON'T Like

I'll consider just about any genre, although generally I'm no longer interested in anime-esque roleplays or high school settings.
Your
tax
donation dollars hard at work, folks. <3
1